Understand Your Behavior;
Maximize Your Potential.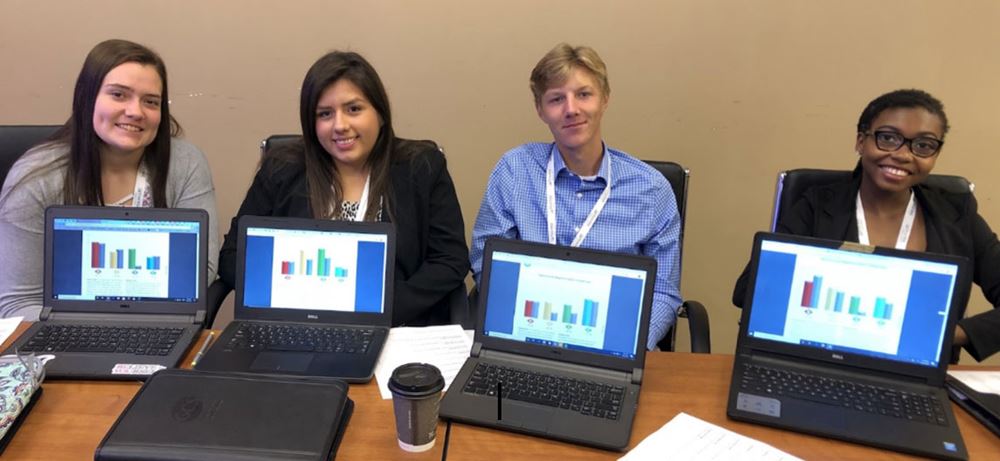 Whether you are a high school student taking CEO, a facilitator, a board member, or a business professional, self-awareness is essential to success.
Understanding your personality tendencies and strengths - and being able to recognize them in others - is valuable for both personal and professional success.
The DiSC Index is a powerful way to do just that.
Take The Assessment
---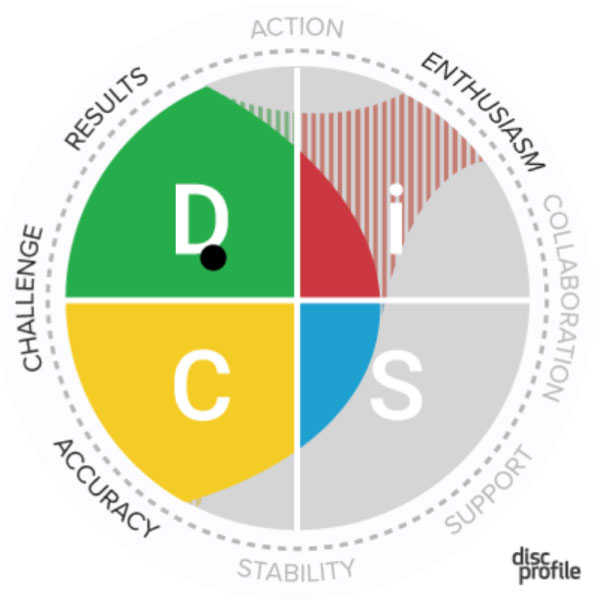 What is DiSC?
DiSC is a self-assessment that measures how an individual prefers to interact with others. DiSC creates a common language and self-awareness to better understand ourselves and others. The online DISC questionnaire takes only 10 minutes to complete.
As a CEO Community Member, this free DiSC assessment is part of the Midland Institute's support to you and your community.
DiSC® is a personal assessment tool used by more than one million people every year to help improve teamwork, communication, and productivity in the workplace.
Take The Assessment
A Common Language
The Everything DiSC® model provides a common language people can use to better understand themselves and those they interact with—and then use this knowledge to reduce conflict and improve working relationships.
DiSC and CEO
The more individuals in a CEO community who can bring heightened awareness to their interactions with those around them, the better.
No matter what stage you're in - whether you're a CEO student whose self-awareness journey is just starting with CEO, a facilitator member whose understanding of themselves can inform how they mentor and grow the young people in their program, or an investor who's interested in self and awareness as a team development tool, understanding vior will always serve as an effective interpersonal tool.
Take The Assessment
What does DiSC mean?
DiSC is an acronym that stands for the four main personality profiles described in the DISC model: (D)ominance, (i)nfluence, (S)teadiness, and (C)onscientiousness.
People with D personalities tend to be confident and place an emphasis on accomplishing bottom-line results.
People with i personalities tend to be more open and place an emphasis on relationships and influencing or persuading others.
People with S personalities tend to be dependable and place the emphasis on cooperation and sincerity.
People with C personalities tend to place the emphasis on quality, accuracy, expertise, and competency.
Everything DiSC also measures priorities (the words around the circle), providing more nuanced and memorable feedback in profiles.
Take The Assessment