September 2017 Alumni Newsletter
---
Why are we emailing you?
As part a former CEO student, you, are an important piece of the CEO Network.
At the Institute, we believe there is power in relationships, both with CEO students of the past and the present. Each CEO student's journey is unique, but we hope you find a common connection with those who have walked the CEO journey with you. Through this network you have connections all over the United States and, yes, even the world!
We want to encourage you to take advantage of this network, so we've created a few spaces for you to do this. Read below for some ways to connect, to read about what other CEO students are doing, and to help us help you stay informed.
---
Calling all CEO Alumni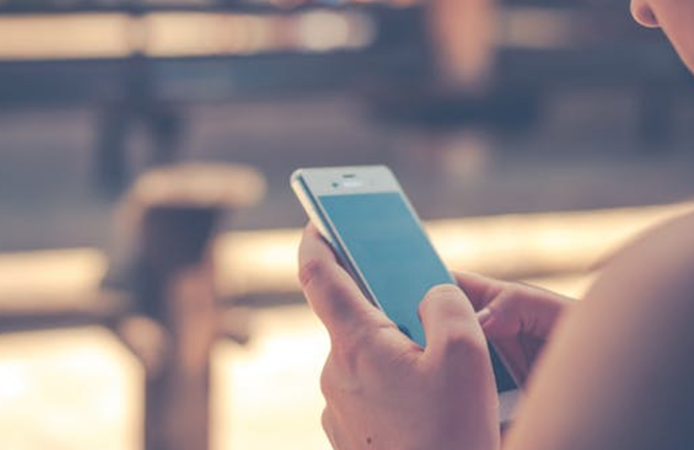 Alumni, we have some exciting things here in the works at the Midland Institute, and we're hungry for your candid feedback.
You'll be receiving a first hand glance into an original series that the Institute is putting together, and we hope you will take the time to share your thoughts.  Keep your eyes open for more information coming to your inboxes soon!

---
Where in the World are CEO Students?
Are you looking for a mentor, another young professional, or a connection in a specific location? See if a fellow CEO student can help.
Check out the CEO Alumni Collaborative Map below and take a few moments to post your general location. Try adding a note about where you're studying or working or tell the network what you're interested in doing!

---
Egypt to Effingham: A Path Less Travelled Leads CEO Student Home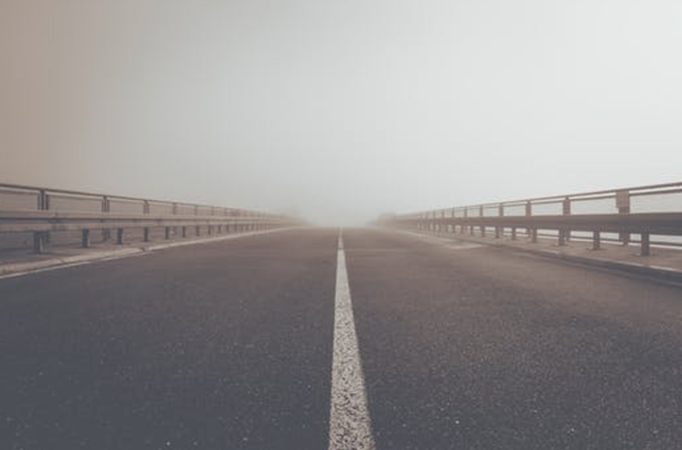 From Egypt and Thailand, to political PR and marketing firm owner - Devin Walk's post CEO experience has been anything but typical or commonplace. However, from one of our own CEO alumn, we shouldn't expect anything less.
A graduate of the Effingham 2010 CEO class, Altamont native, Devin Walk, was one of the first students to take part in CEO. "I was a shy kid lacking self-confidence," Devin writes, "But CEO and Craig Lindvahl taught me it was okay to be different, and there was a niche in the world for people like me."
Like so many other students since him, Devin credits CEO with opening up a world of possibilities and instilling in him the courage to tackle them.
Since his time in class, Devin has travelled the world, studying mythology and film. He worked at a political PR firm with some of the biggest organizations in America, and served as a communications director for a house race in Colorado.
This is an election he highlights in his story, "My candidate, a public school teacher from Durango, CO, Barbara McLachlan won by one percentage point. It was an election we weren't supposed to win."
As we said, anything but ordinary.
However, when it came time to determine the next step on his path less traveled, Devin was drawn back to his home community of Effingham County, where, for the past few months, he has been working a marketing internship with the Midland Institute for Entrepreneurship.
He has also since begun pouring his skills and experience into his next entrepreneurial endeavor, Walk Marketing, located in Altamont, IL.
"Starting my own business had been my dream since I was a student in the Effingham County, IL CEO program," Devin writes about his company, " I knew I wanted to start it in Effingham County, where I could give back to the people that helped me grow throughout the years."
When speaking about his experience, Devin writes,"Would I have moved to the Netherlands or Thailand without the confidence CEO gave me? No. Would I have started my own business? Doubt it."
In opening up a world of possibilities and experiences around Devin, CEO not only revealed the opportunities in Devin's home community, but also cultivated the entrepreneurial mindset and skills to equip him to take advantage of them.
The Midland Institute is always proud to see its CEO students enter into the national and international entrepreneurial ecosystem of new thinkers and doers. We are just as excited to see Devin take those skills and invest them back into his community.
But we're certain his journey doesn't end here. Who knows what this unpaved route will hold for Devin, both in his current business and his future projects?
If you'd like to learn more about Devin and his business, Walk Marketing, please visit his website today!
---
Haaave you Met Craig?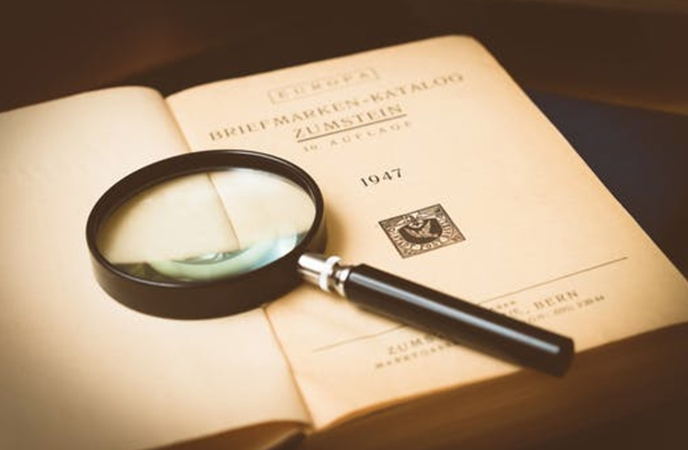 You know how a magnifying glass distorts things?
Never forget that the things you focus the lens on in your life appear to be bigger and more important. The exciting part? YOU get to decide what you focus on.

If you're clear on what matters and keep your magnifying glass aimed at that, you can tackle those big, hairy goals in your life. You can weather any challenge.

---
Do you have a minute?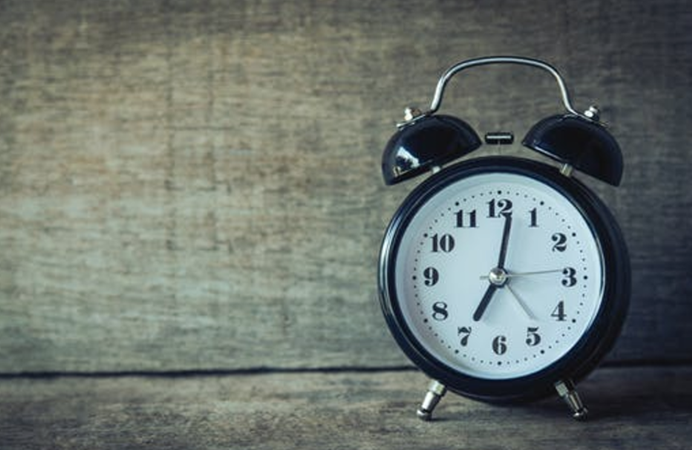 If your contact information has changed recently, please let us know! We want to be sure we're contacting you in the best way. Take a few moments and submit that information to us below.
---