---
We're not the only ones

excited

happy

about the
Shelby County CEO program...
---
Marla Pruemer
Shelby County CEO's Facilitator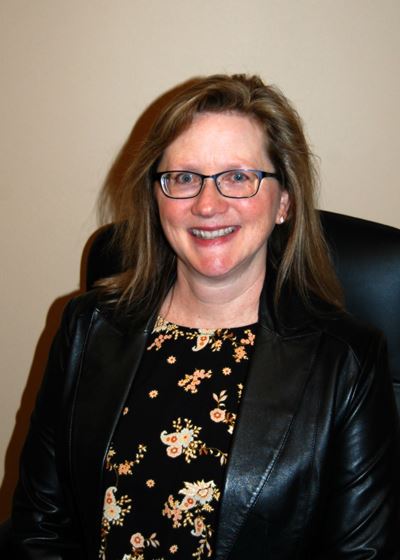 Marla Foor
Shelby County CEO's Facilitator
Marla is excited to be part of the Shelby County CEO team as the facilitator. She brings her enthusiasm and love of learning to the classroom every day. Marla prefers to focus on what we get to do over what we have to do. Additionally, Marla is employed at Shelby Electric Cooperative where she writes for the Cooperative's Shelby News and assists members in a variety of roles. Shelby County has been her lifelong home, having grown up on a grain and beef farm south of Tower Hill, owned and operated a hobby farm while raising her children, and now loves helping her husband, Clint, with their grain farm. She enjoys spending time with her family and friends, taking walks, riding the jet ski on Lake Shelbyville, and traveling. 
---
Send Shelby County CEO a message
---