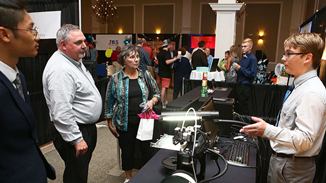 Sarah Hutchison wants to be an entrepreneur, and through the Kokomo CEO class, she's one step closer.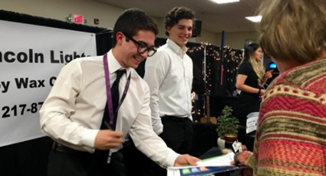 The Land of Lincoln CEO program hosted a tradeshow featuring student-owned businesses Wednesday at the American Legion Hall in Lincoln.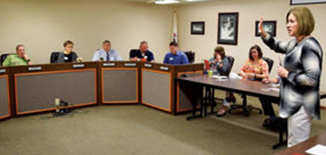 If funding can be secured and community engagement garnered, a unique opportunity for high school students who have an entrepreneurial bent could be coming to Piatt and DeWitt counties.
---